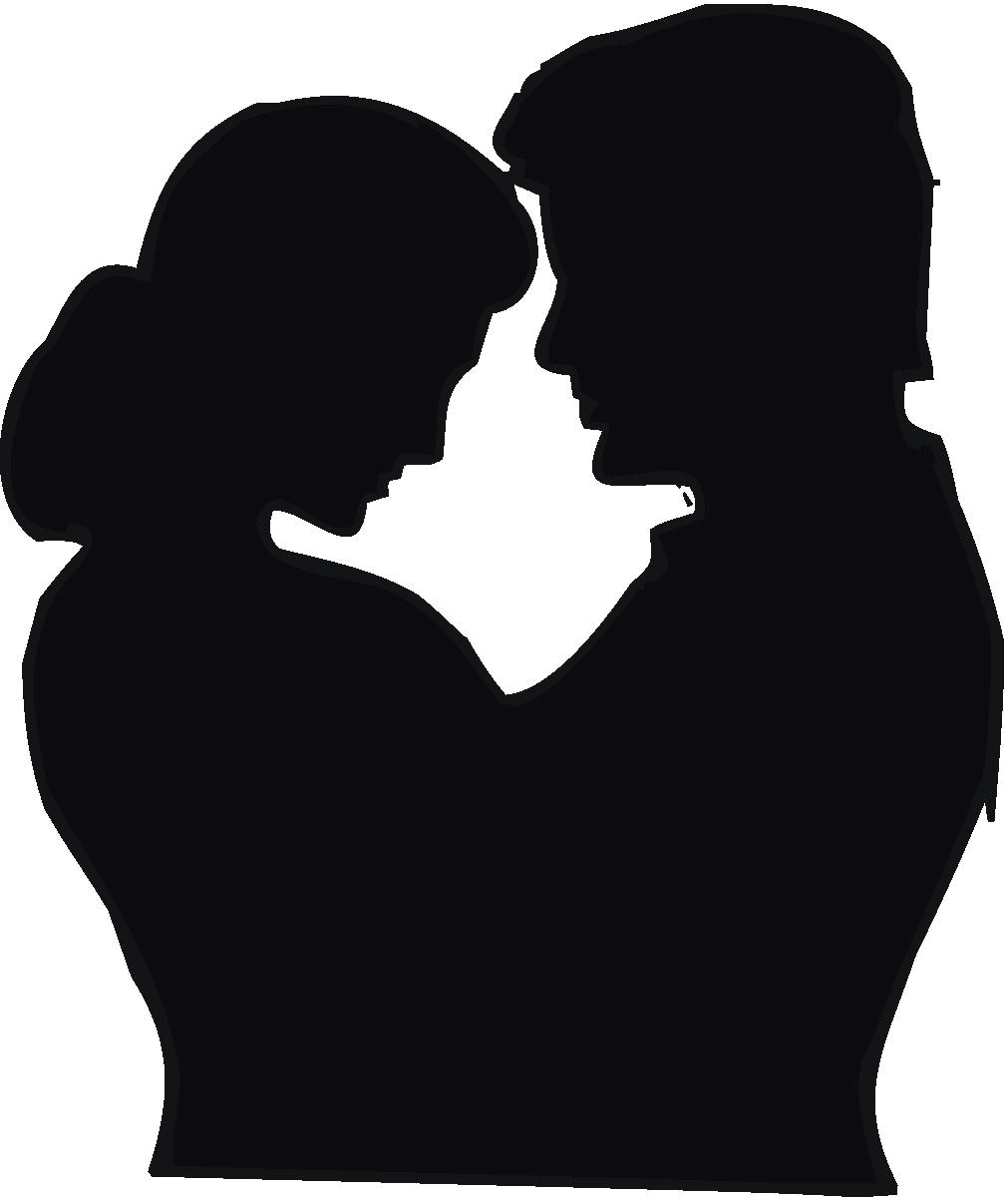 India a country of cultural values and ritual ceremonies cannot afford to plunge into western society. But since growing economy and people getting more and more aware, india finally has to step ahead and walk with the rest of the world by legalising Live-in relationship. Yeah it sounds absurd that a country like India would allow its citizens to do that, but its fact. the state cabinet on Wednesday gave its green signal to amend Section 125 of Criminal Procedure Code (CrPC) which seeks to protect the pecuniary interests of the 'other woman'. However, it would need the Centre's stamp of approval to become a law.
The definition of the word "wife" would have to be change which is under section 125. The amendment done would be like a woman who believes in Live-in relationship or want to have polygamous relationships is legal. The state has proposed a reasonably long period for that woman to stay with the mate, but has not defined duration of that period specifically.
In a country like india this is one of the odd step taken, but still its a better one. Now i cannot wait to see all the mess happening at center (parliament) when this bill is proposed. I can see the opposition throwing chairs and lady MPs withdrawing support, talking about usual indian stuff.
But its a good start for the teenagers 😛 they do not have to hide out from the neighbours and can live freely like a normal society 🙂
cheers !!
Realin !