LONDON: A woman was banned from boarding a budget jet – courtesy her too long name.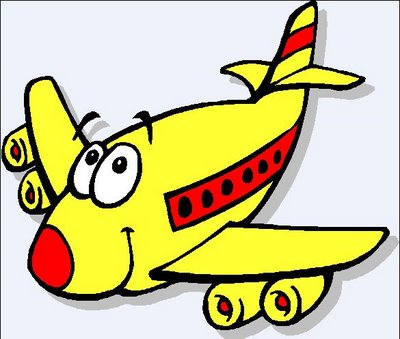 Ulrika Örtegren-Kärjenmäki failed to fit on Ryanair's boarding pass and dots on the letters invalidated it in security checks at Stansted Airport, Essex.
Swede Ulrika, who was with her daughter, had to pay an extra 380 pounds for a flight next day.
The same problem occurred but an alternative pass was printed and she was given the permission to fly home.
"I did not receive any explanation," the Sun quoted Ulrika, as saying.
Ryanair are considering compensation.
cheers!!
Realin !