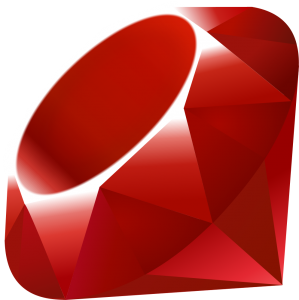 Ok this year has begin with much of events and conferences. Seems like recession has hit everyone that the people are getting really serious about networking, upgrading their knowledge and getting more socially active or friendly. So that just in case he/she gets pinkslip then he/she has something to do for 😛
Anyways that is just me and this is not at all related to this event anyhow. Well the Ruby Meetup is being organized in the city and the details are as following :
When: February 28, 2009 11:00 AM
Where: Vinsol Office
2/6, Basement, West Patel Nagar Main Road (2 mins from metro station)
Ni Dilli
Speak
If you would like to present a session at this event, send an email to Asst. Organizer kapil at vinsol dot com . We have one hour session slot available. Jump into the opportunity and share your ideas with the ruby/ rails community.
For more details please visit here
Although the date clashes exactly with the BarCamp Delhi 6, but lets see if the organizers can delay it to someway later.
Cheers!!
Realin!